Orbit Ambassador: Sam's Five Favourite Orbit Books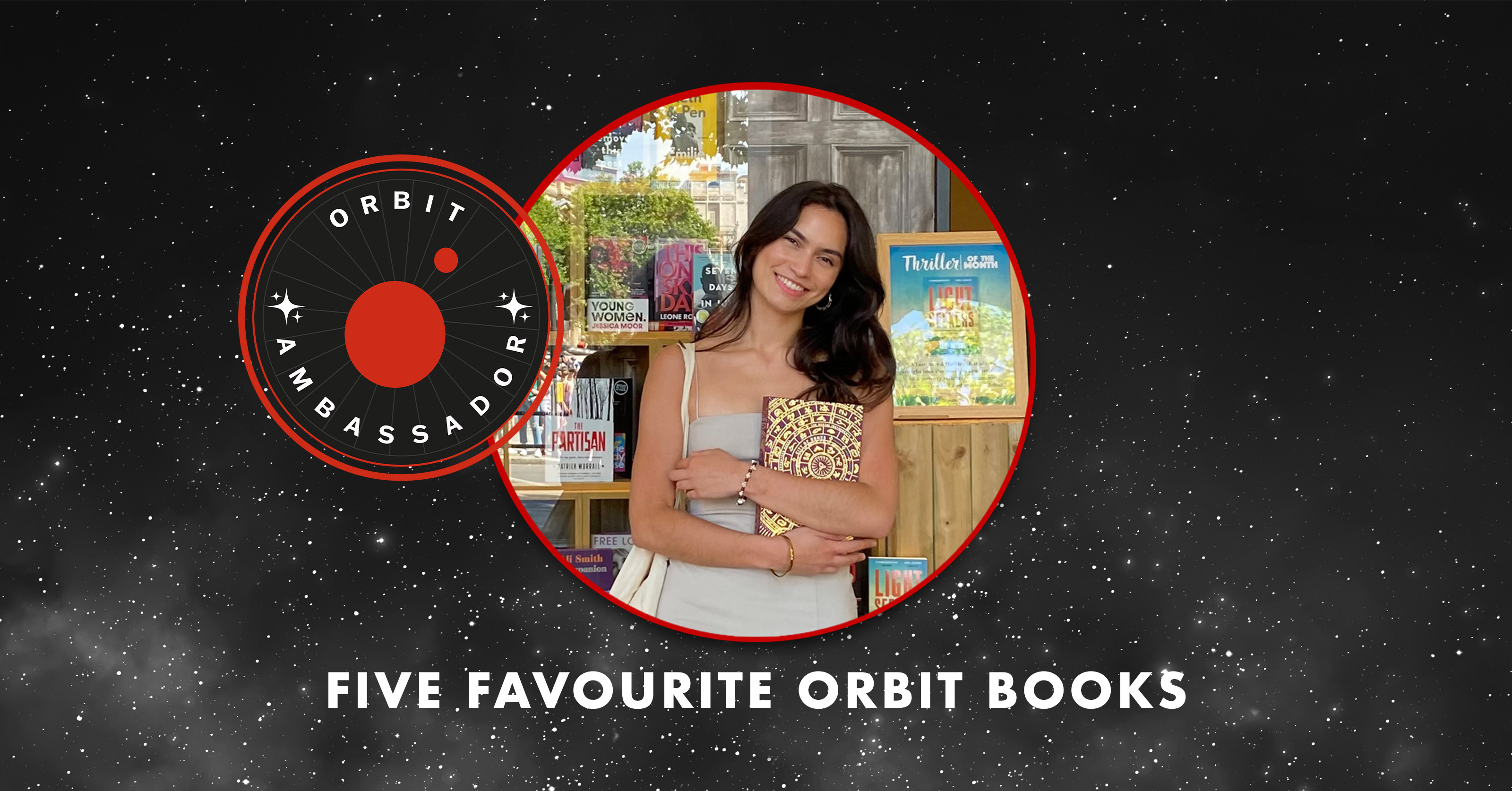 Read on to discover Sam's five favourite Orbit books!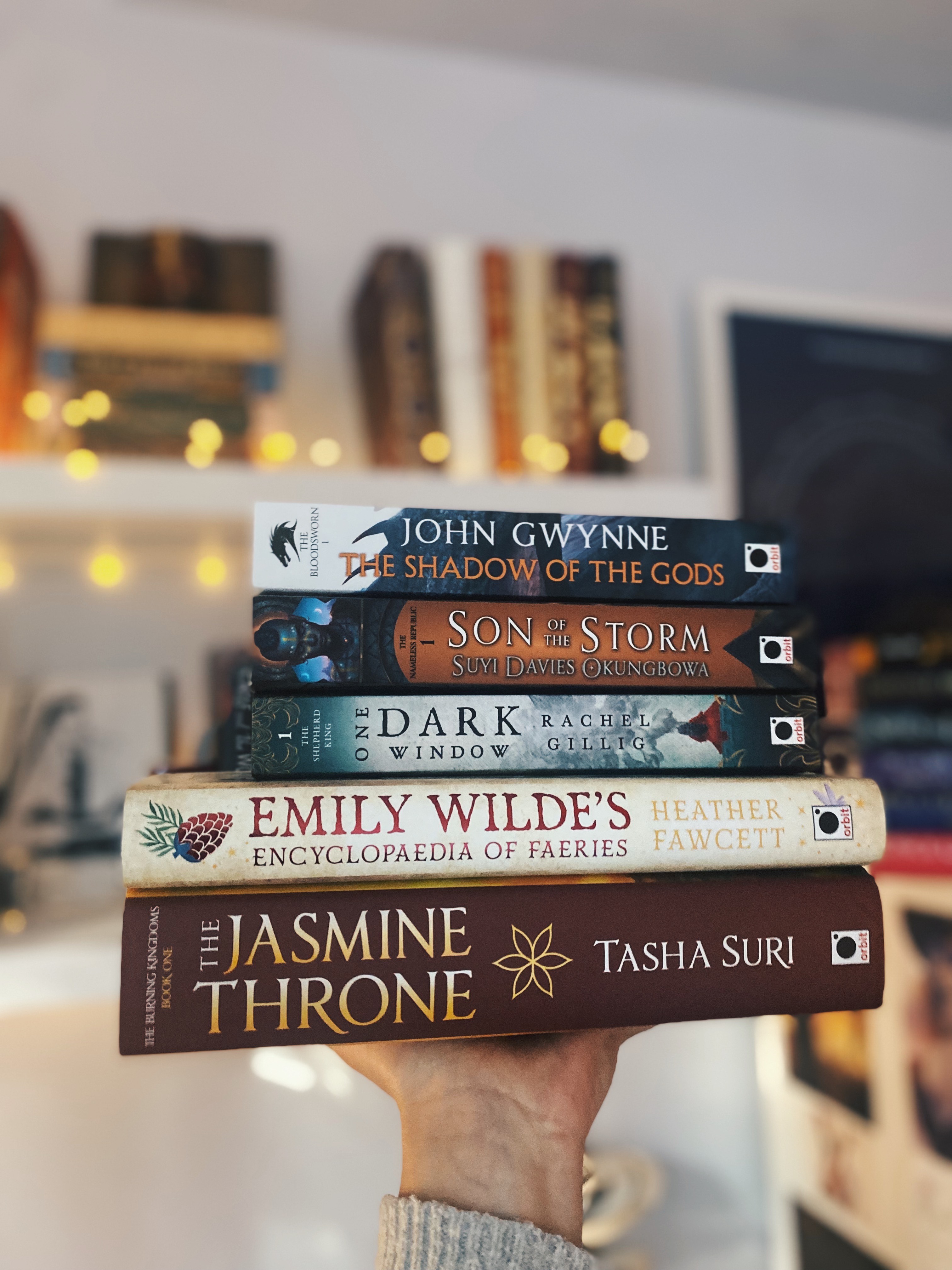 A gothic fantasy with spooky forest vibes that I fell head over heels for late last year. It's the perfect autumnal read. It has a unique magic system involving tarot-like cards and leans heavily into the idea of the cost of using this magic. The main character has an ancient spirit living inside her head and as soon as I heard that I was sold. One Dark Window also has a great touch of romance. Book 2 can't come soon enough
A fantasy with political intrigue that whisked me away. The story is inspired by South Asian culture and mythology, and centres around two women who may be the ones to take down the empire. There is plant magic that is described in such an intricate way that the descriptions jumped off the page, while the sapphic slow burn romance had me invested in these characters from the get go. This series feels like a modern fantasy classic.