by Iain M. Banks
We're delighted to be publishing two editions of this stunning book – a classic edition which will be available via all retailers, and a deluxe edition which will be available worldwide via the Orbit UK store.
THE CLASSIC 'CONTACT' EDITION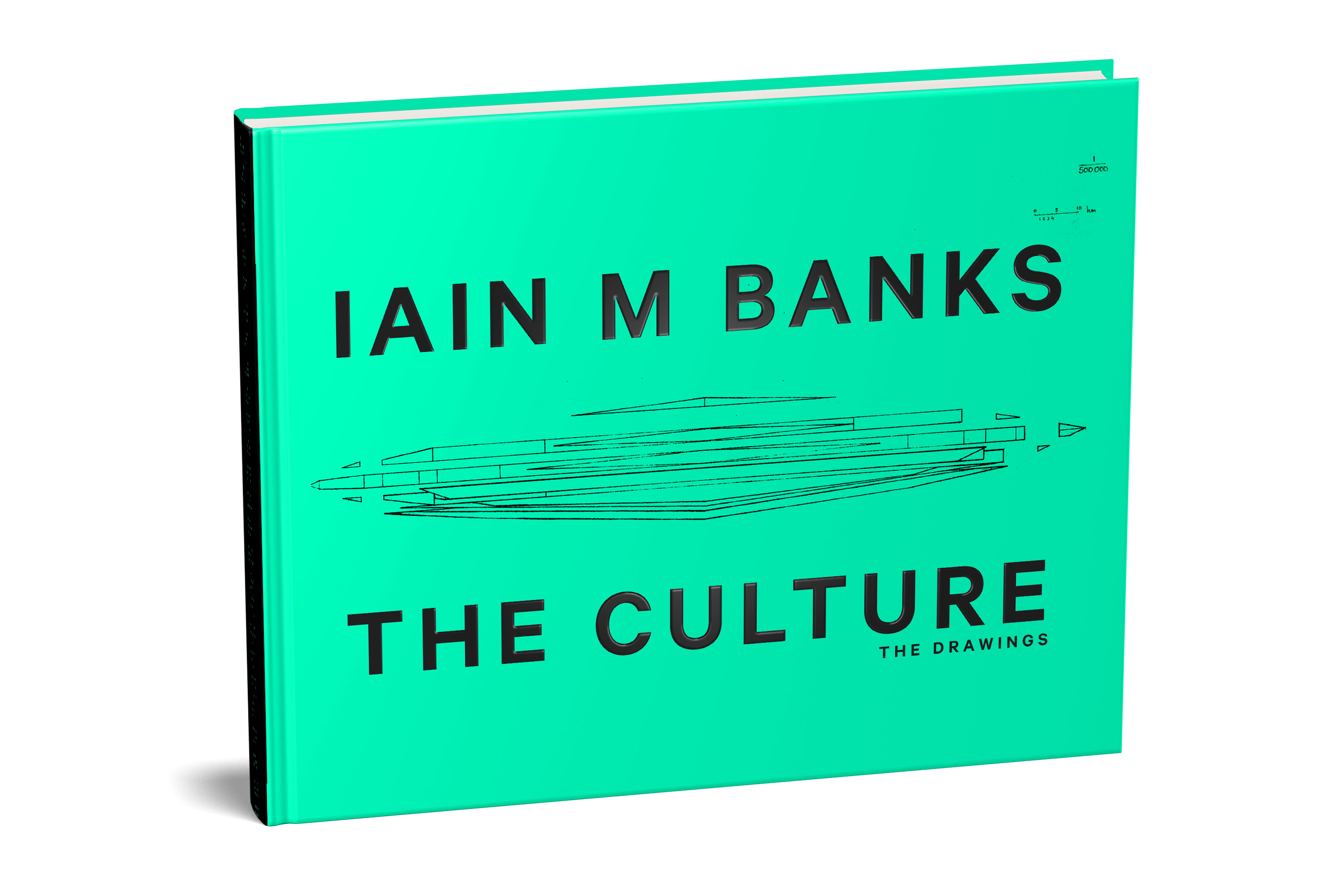 This extraordinary collection celebrates the dazzling worldbuilding of Iain M. Banks, one of the most important and influential writers in modern science fiction. Faithfully reproduced from sketchbooks kept in the 1970s and 80s, these annotated original illustrations depict the ships, habitats, geography, weapons and language of the Banks' Culture series of novels in incredible detail.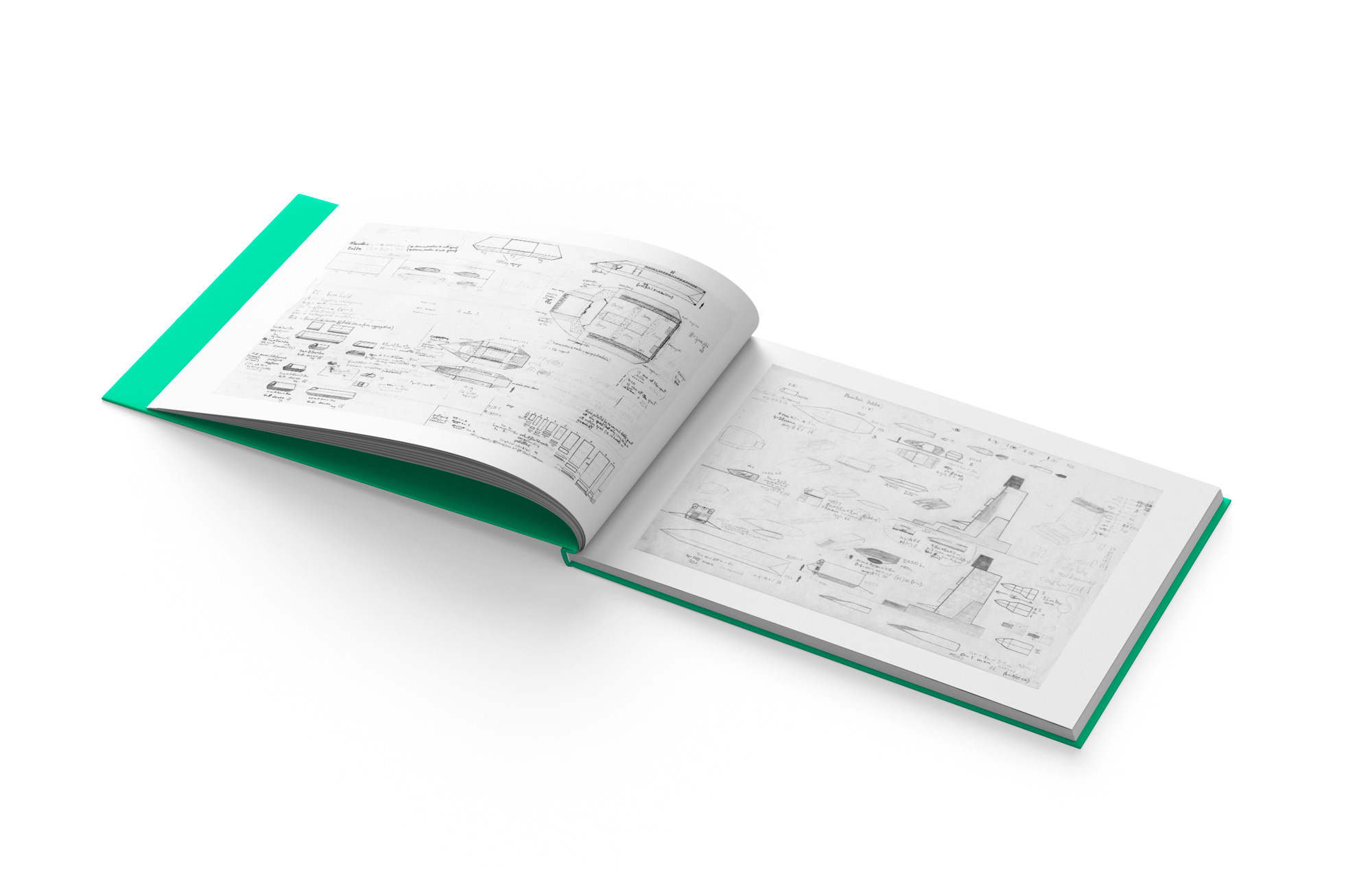 Releasing 7th November 2023
RRP: £50 / $60
UK:

US: